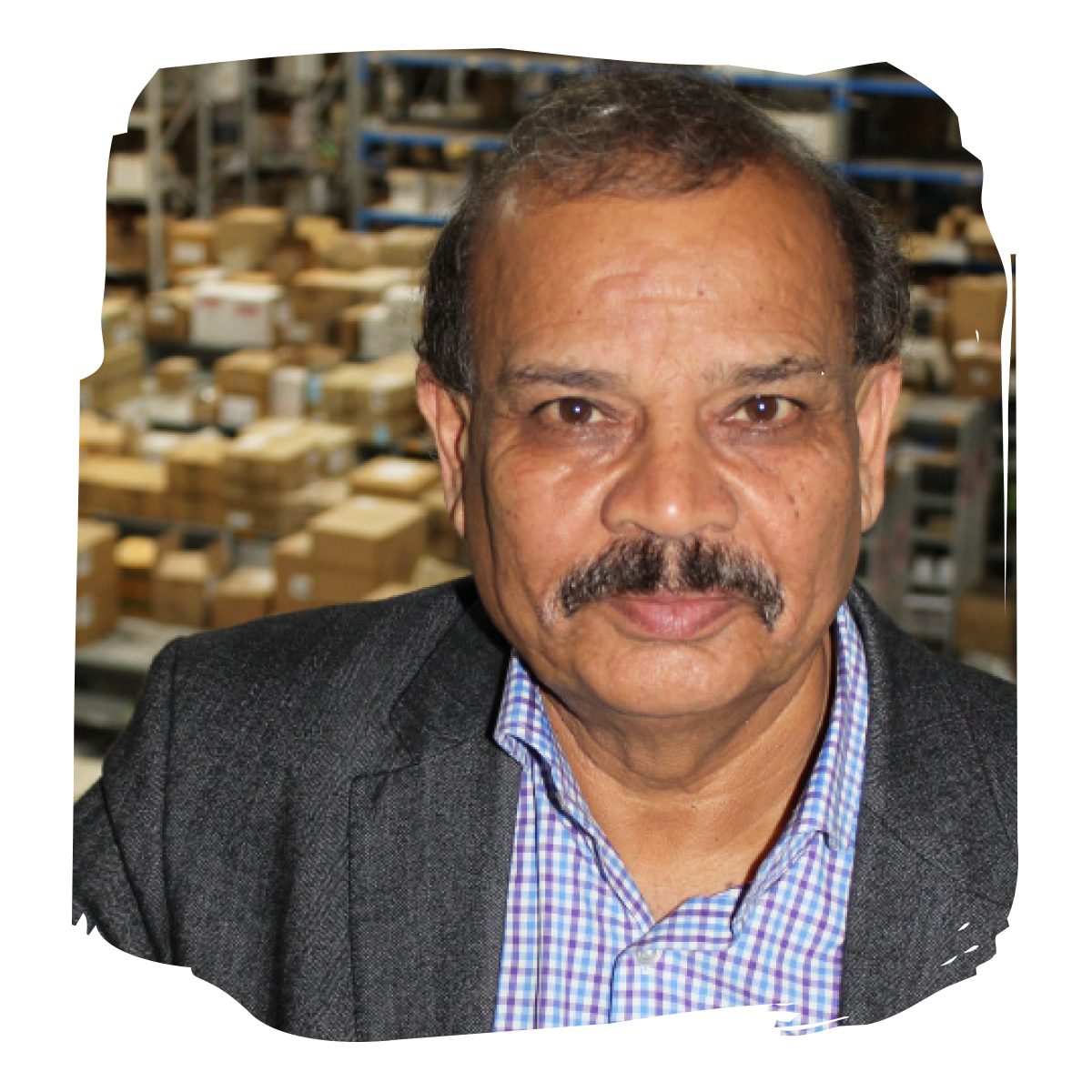 Amu Shah,
Chair Quick Corporate Australia


Establishing Quick Corporate Australia in 1998, Amu Shah has been pivotal in moving the office stationery and supplies corporate from a Western Australian canteen and janitorial product supplier to a global competitor. With endorsed skills in business strategy and planning, negotiation and sales, Amu has proved himself an outstanding leader in corporate growth.

With personal commitment to corporate responsibility, Amu has ensured that he and Quick Corporate Australia have been strong and passionate supporters of the Fund since its inception.