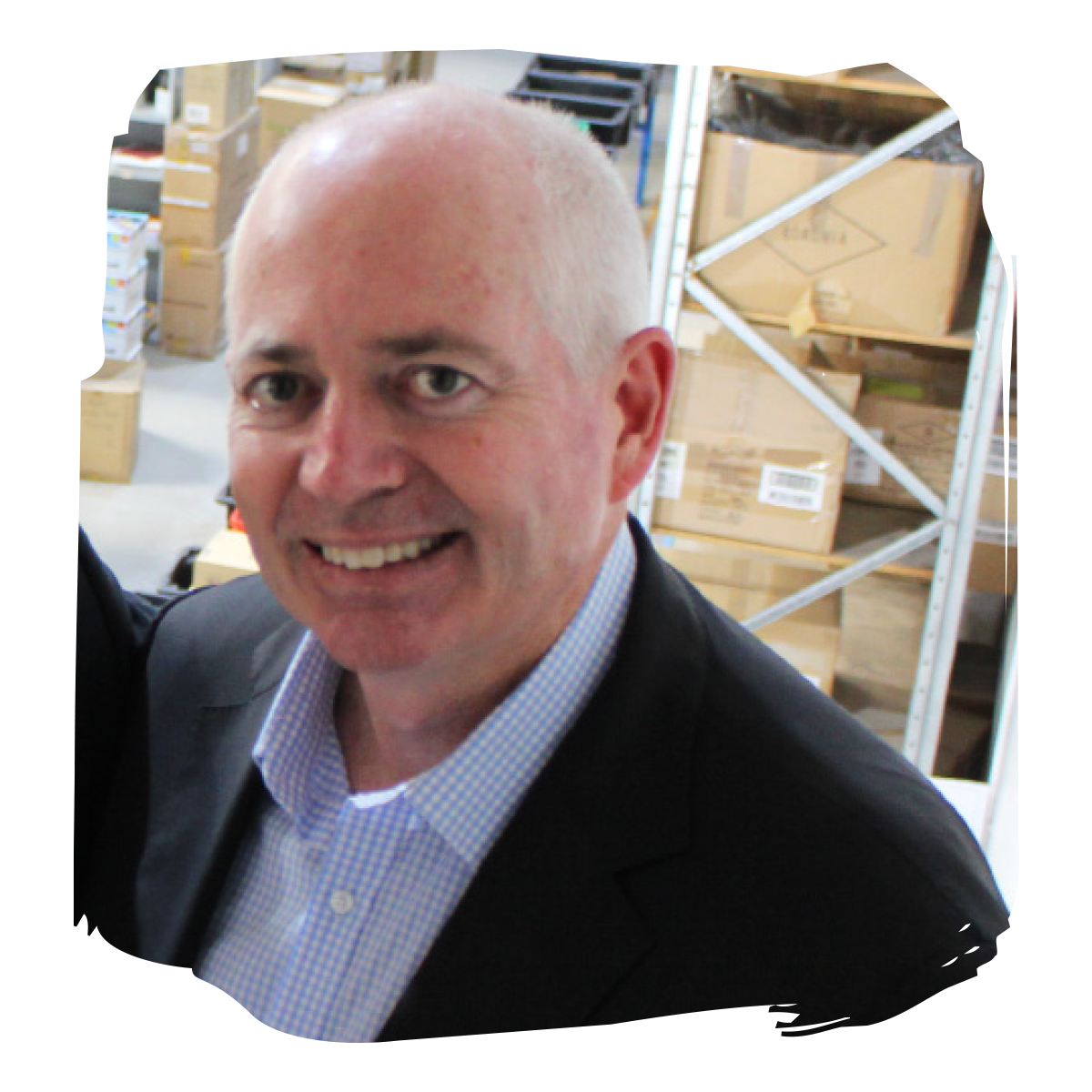 Darren Hayes,
CEO Quick Corporate Australia Pty Ltd

Darren Hayes has a proven aptitude for working within fast-paced environments for the past 20 years in national and international businesses, including senior roles at Vodafone Australia as General Manager Sales and Operations Australia, General Manager Strategic Distribution Channels Australia and now CEO of Quick Corporate Australia.
Darren has a strong track record of providing inspirational leadership, business vision and entrepreneurial spirit, combined with solid sales management, operational and logistics skills. Darren has also consistently delivered superior commercial results through the development and implementation of strategic business and marketing plans.
Being intimately involved in the launch and growth of Kulbardi, Australia's largest indigenous work place supplies business over the past 5 years has given Darren great insight to the challenges and opportunities for Indigenous people in Australia.